Looking to automate your marketing through webinars?
How about using webinars to grow your list while promoting your best offers without being bogged down by learning a complex technology?
Or maybe you'd like to be able to focus on your marketing instead of being bogged down with doing live webinars.
This is exactly what Everwebinar will help you do as I'll show you throughout this review.
If, you're ready to pick up Everwebinar and skip over my review and bonus, then you can click here for a Free 60 Day Trial I've got you hooked up with.
Otherwise, read on for our full review, see a full demo of the software, as well as my exclusive bonus package that will sweeten the deal for you.
So, here we go…
What exactly is Everwebinar and What Can It Do For You?
For starters, Everwebinar is a service based software from Andy Jenkins and Mike Filsaime that will allow you to create and market your evergreen webinars.
We all know webinars help convert customers into sales and that's what this tool was designed to do.
It allows you to automate the webinar process.
So, instead of doing live webinars, this allows you to have your own webinar marketing for you 24 hours a day, 7 days a week.
Giving you more flexibility and freedom.
Also, you'll find there's strategies and techniques you can use with Everwebinar to get more eyeballs to your offers.
One example is a Just In Time feature that allows you to have your webinars always running starting just a few minutes after someone signs up.
So, just imagine you're running an ad and the user can watch a webinar right at that moment instead of waiting around.
That's just one of many features that are built into the Everwebinar system.
Here's the benefits
Have Landing Pages that convert at over 40-50% with no tech skills or hosting

Allows you to Split Testing on Autopilot

Automate Webinars for Huge Evergreen automated profits that flow in on autopilot.
You can

Automate everything

from emails, to SMS text messages, to replays.
Build your list faster than any other method and how the software integrates with every solution on the planet

Continue to profit and NEVER have to "show up."

You can import CHAT to sync with your webinar.

Use Simulate Polls, Surveys, Chat and so much more.

Perfectly Time

"Add to Cart" buttons to show on time for your sales offer

You can even chat LIVE with our HYBRID CHAT feature to allow you are your staff to talk with people that are asking questions for your Automated webinars. This really sells that it "feels" LIVE.

This exclusive

JUST-IN-TIME presentation that is double show rates and profits for early beta users.
My EverWebinar Review And Demo
Most folks that are promoting this don't have a clue how it even works, they're just blasting swipe emails.
I'm an actual customer and as you'll see in this video, I'm going to walk you through the inside and show you how everything works.
And the thing is – I've tested just about every other automated webinar and this service is easier to use, more economical than the others, as well as continuously being updated with new features.
My Exclusive Everwebinar Bonus Package
I should begin by saying this isn't a bunch of stuff that's regurgitated with a bunch of PLR stuff.
This is one of a kind training and tools that you can only get from 1 place – and that's here.
It's the real deal and you'll need these training to be able to utilize the software to the fullest.
Bonus # 1: Over The Shoulder List Building Workshop (Value $497)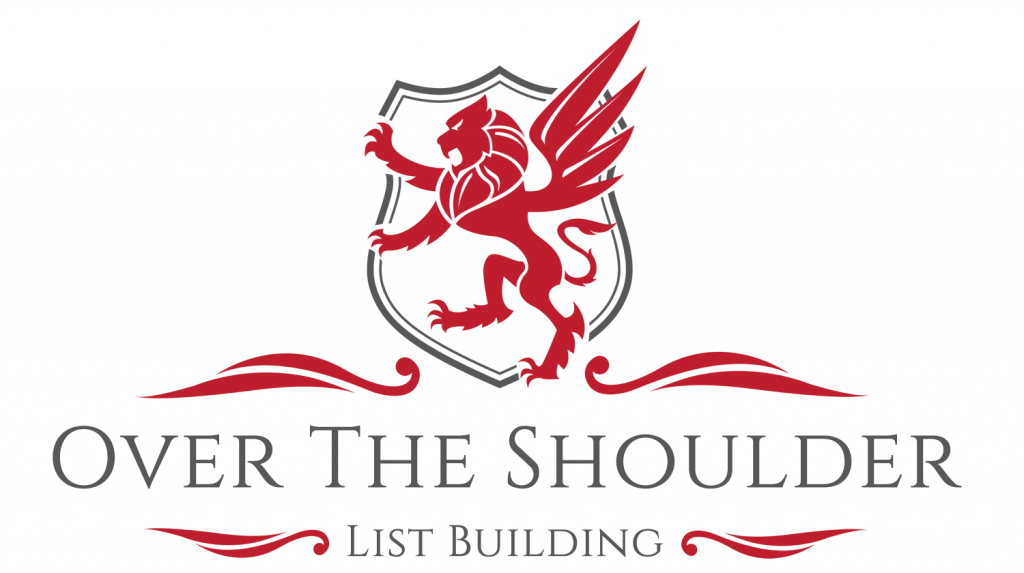 This is a live workshop that allows you to look over my shoulder to see how to build a list. All the trainings are recorded and this class will be sold in the future for $497 alone.
The one thing that keeps people from seeing the level of success they deserve revolves around Lead Flow.
The key to seeing success with Ever Webinar is keeping leads coming into your pipeline.
This workshop is going to show you how to do just that.
We'll be covering how to create your first lead magnet
I'll show you the "overlooked" secret to making it all work.
You'll see my "Over The Shoulder" Funnel Map
Plug and play ad templates for you to use regardless of your business
The class will span over 2 days – Dec 16th and 23rd and if you can't make them, don't sweat it – we'll have them recorded tucked away in the members area I've set up for you.
This training is alone worth more than the entire software because this is where it all starts. The software will automate the process and this process for lead generations is where your business will make it or break it.
Bonus # 2: 7 Step Process For Turning Any Business Around
Before I ever began my career with Internet Marketing, we took a failing local business that was facing eviction, bouncing payroll checks to cash flow positive in 90 days.
We based this on these fundamental steps that you can apply to any business you're in.
Bonus # 3: The Sequence of Events Training (Value $97)
This will show you how to create curiosity and build excitement from your email marketing campaigns using what I call the Sequence of Events.
And you'll see how we're getting more Return on Investment from using retargeting to back up our sequence.
You'll get a behind the scenes look at the exact emails, the ads, and the promotions.
Bonus # 5: 90 Days Access to Inner Circle Group. (Value $897)
Again, all you have to do is order through my link here.
Be sure you clear your cookies first, to ensure we get credited with the sale.
Then forward your receipt to [email protected]